Yom Kippur (Fast Day)
Yom Kippur (Fast Day)
September 25th
Join us September 25th at The Altair for Yom Kippur, the holiest day of the year, for uplifting davening at our onsite bais medrash, situated in the calm oasis of Bay Harbor Islands.
Thoughtful prayer and breathtaking views of the bay, sefarim, and a kids' library elevate the experience of your Yom Kippur stay. Five star pre-fast meals at Ovo and our full break-fast spread are onsite for your total comfort and convenience.
Book now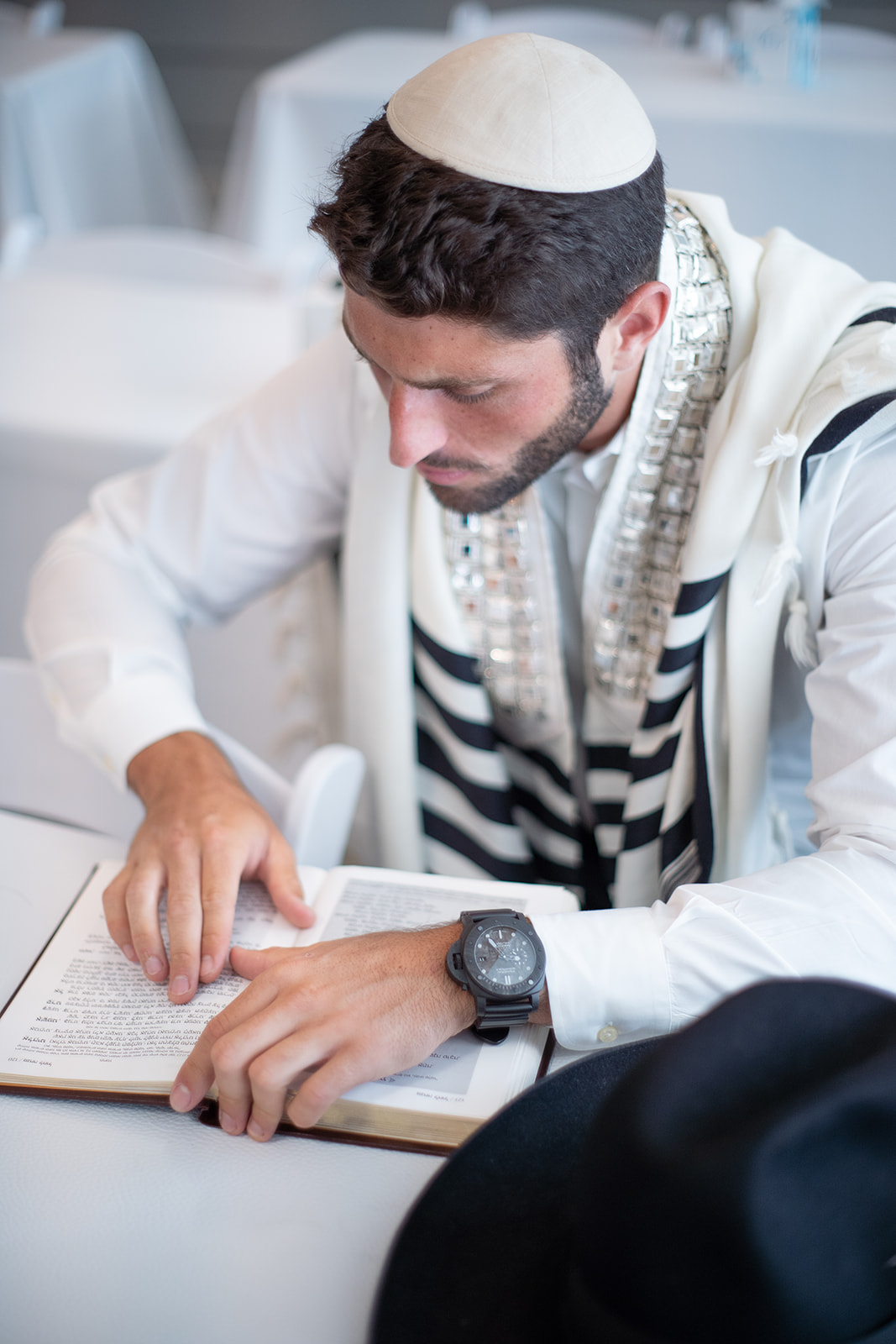 Thank you!
You are now subscribed for updates.