Kosher
At The Altair Bay Harbor we aim to enrich our guests' hotel experience with an array of amenities specifically designed to cater to the Jewish community. We are proud to offer a fully kosher breakfast, daily Minyan and of course, Shabbat lunch and dinner with all the necessities for a successful seder.
Ovo at The Altair
Ovo currently offers daily kosher breakfast. Guests are invited to enjoy lavish kosher buffet offerings or order off the menu.
This tasty yet traditional breakfast is offered daily from 8:30 A.M. – 11:30 A.M.
We are proud to offer Shabbat meals; details below.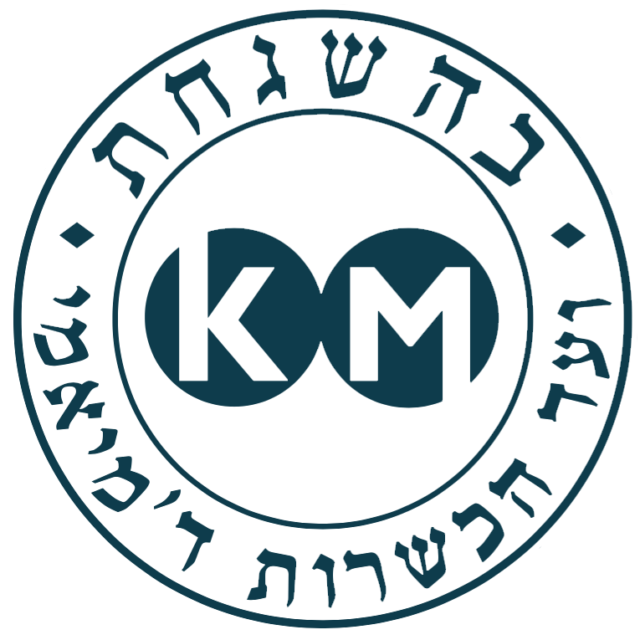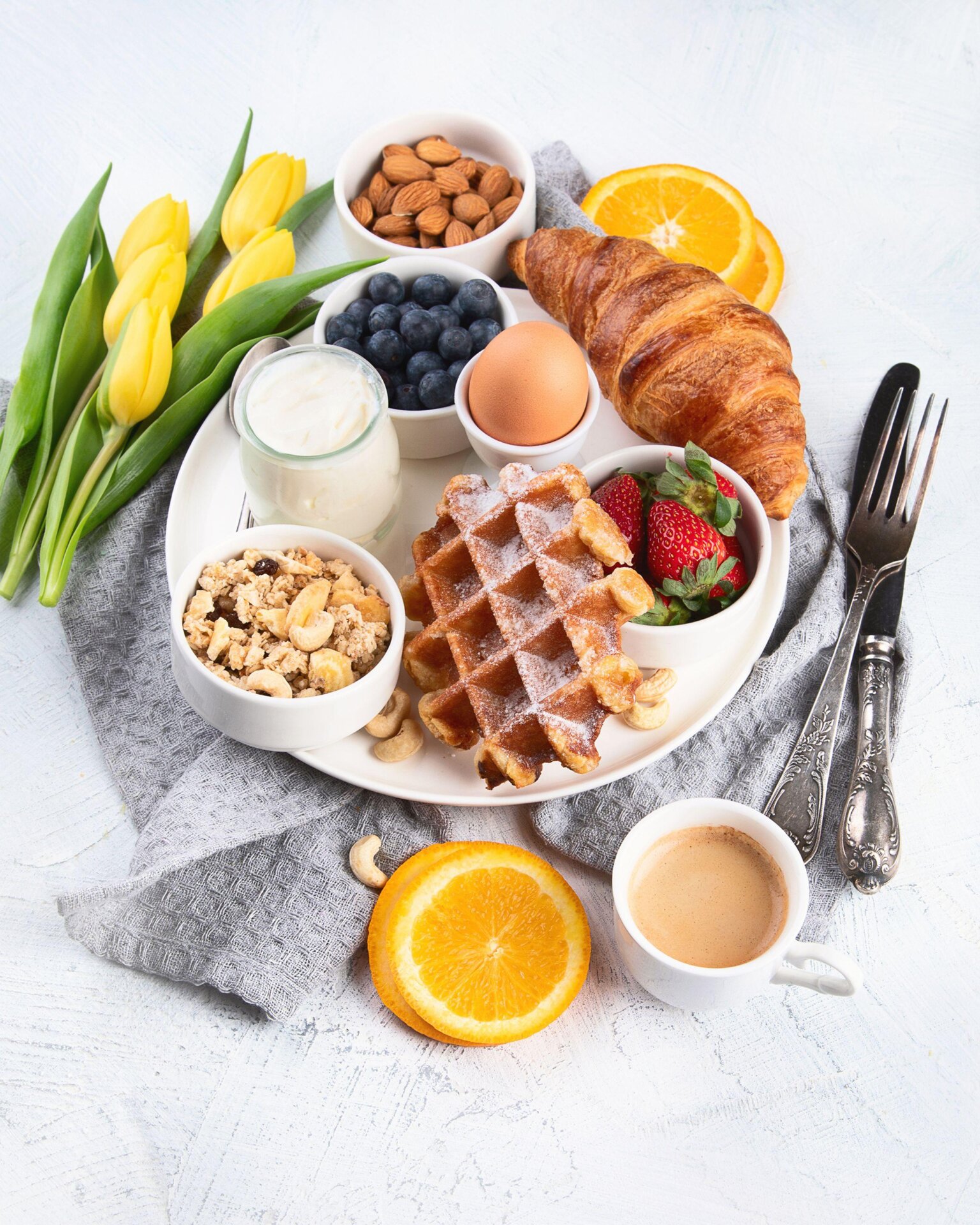 Daily Minyan
Daily Minyan is offered at the Altair Hotel Bay Harbor to cater our guests' lifestyles while on vacation.
Located in the atrium, Shacharis is offered at 9:00 A.M. with Mincha and Maariv offered after sunset.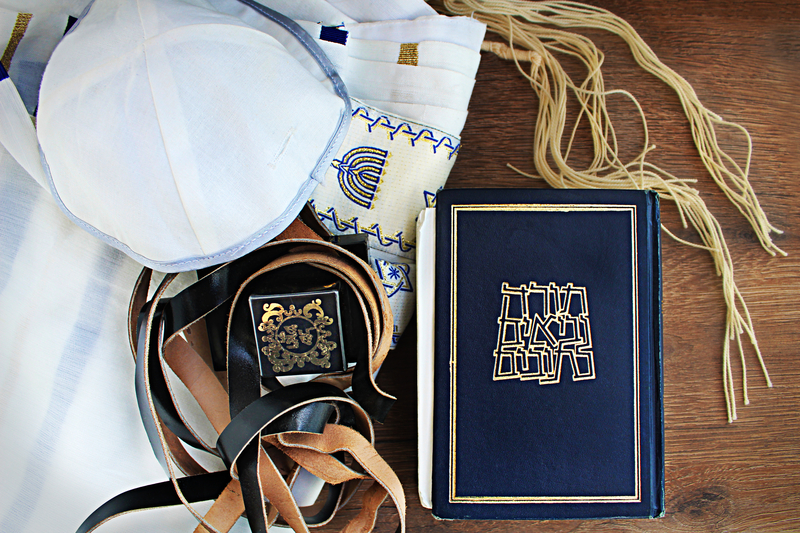 Shabbat Meals
The Altair Hotel Bay Harbor is proud to offer Shabbat lunch and dinner. Perfect for observant Jewish families and individuals, The Altair Hotel Bay Harbor's kosher shabbat meals offer a great way to celebrate the sabbath.
For both lunch and dinner, a prix-fixe menu is offered for both adults and children with tables preset with all Shabbat necessities.
All reservations must be made with the front desk by noon Thursday or by email at info@thealtairhotel.com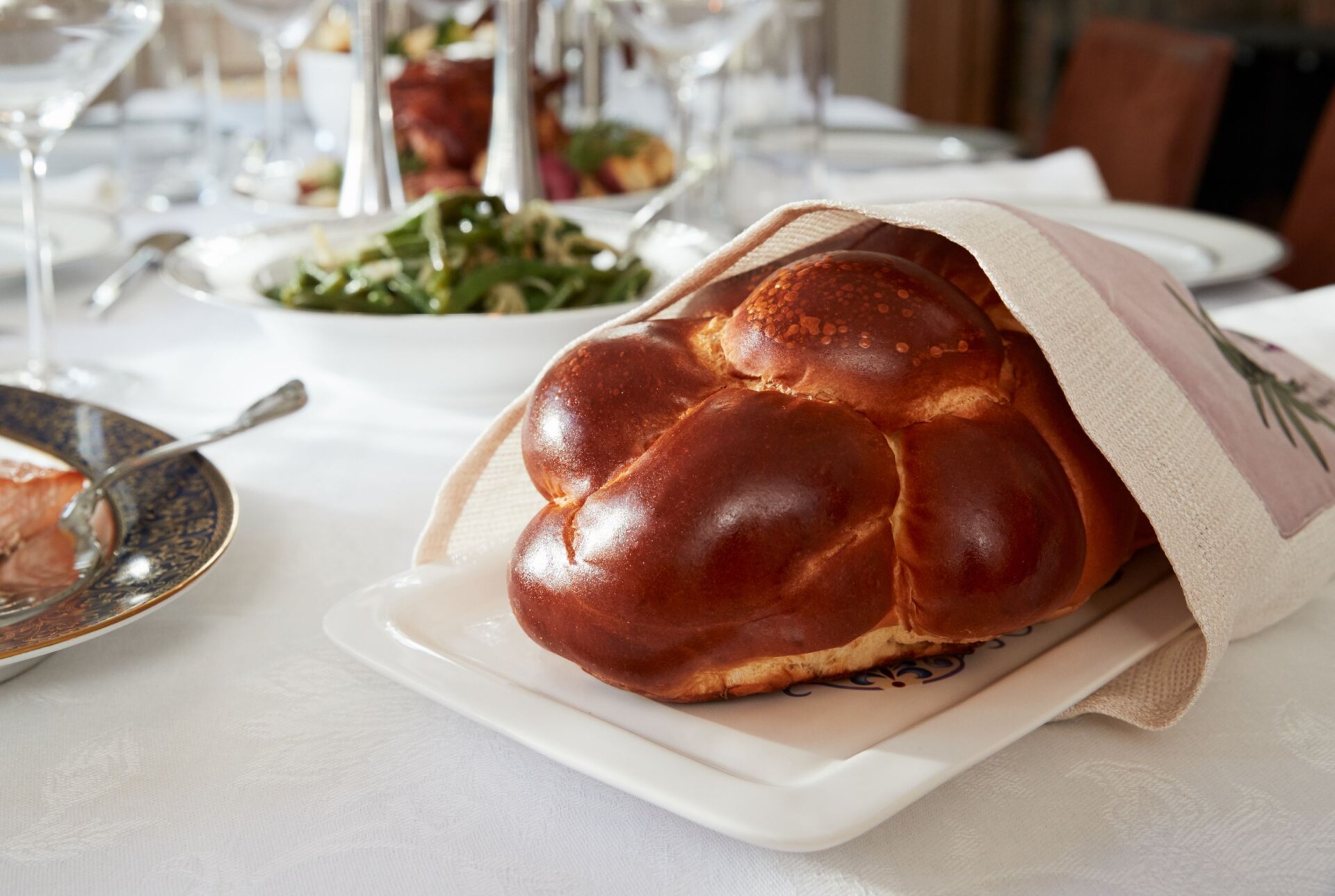 Kosher Amenities
Daily Kosher Breakfast Buffet
Designated Swimming Hours
Men: 8:00 A.M. – 9:00 A.M.
Women: 9:00 A.M. – 10:00 A.M.
Shabbat Amenities
Complimentary coffee & tea available in the lobby throughout Shabbat
Shabbat elevators
Hard room keys available before 2:00 P.M. Friday
Shabbat meals reservations available before 12:00 P.M. on Thursday
Lamps, hot plates and water urns available upon request
Candles will be provided by the hotel, lighting will take place in the lobby
Thank you!
You are now subscribed for updates.