Dine
The Altair Hotel offers a variety of dining and lounge venues including OVO, our fully kosher restaurant serving breakfast, lunch and dinner. Relax at our Rooftop Pool Bar featuring sweeping views Bay Harbor Islands and Biscayne Bay and an elevated cocktail experience from 11:00 A.M – 5:00 P.M.
Come experience the best of Bay Harbor!
Ovo at The Altair
Breakfast
Sunday to Friday 8:30 – 11:30 AM
Saturday 8:30 – 10:30 AM

Shabbat Meals
Friday Dinner 6:30 – 8:30 PM
Saturday Kiddish 11:30 – 12:30 PM
Saturday Lunch 12:30 – 2:30 PM
** Please reserve by 12 Noon on Thursdays **

Dinner
Sunday to Thursday 6:00 – 11:00 PM
Friday Closed
Saturday 7:30 – 11:00 PM
Reserve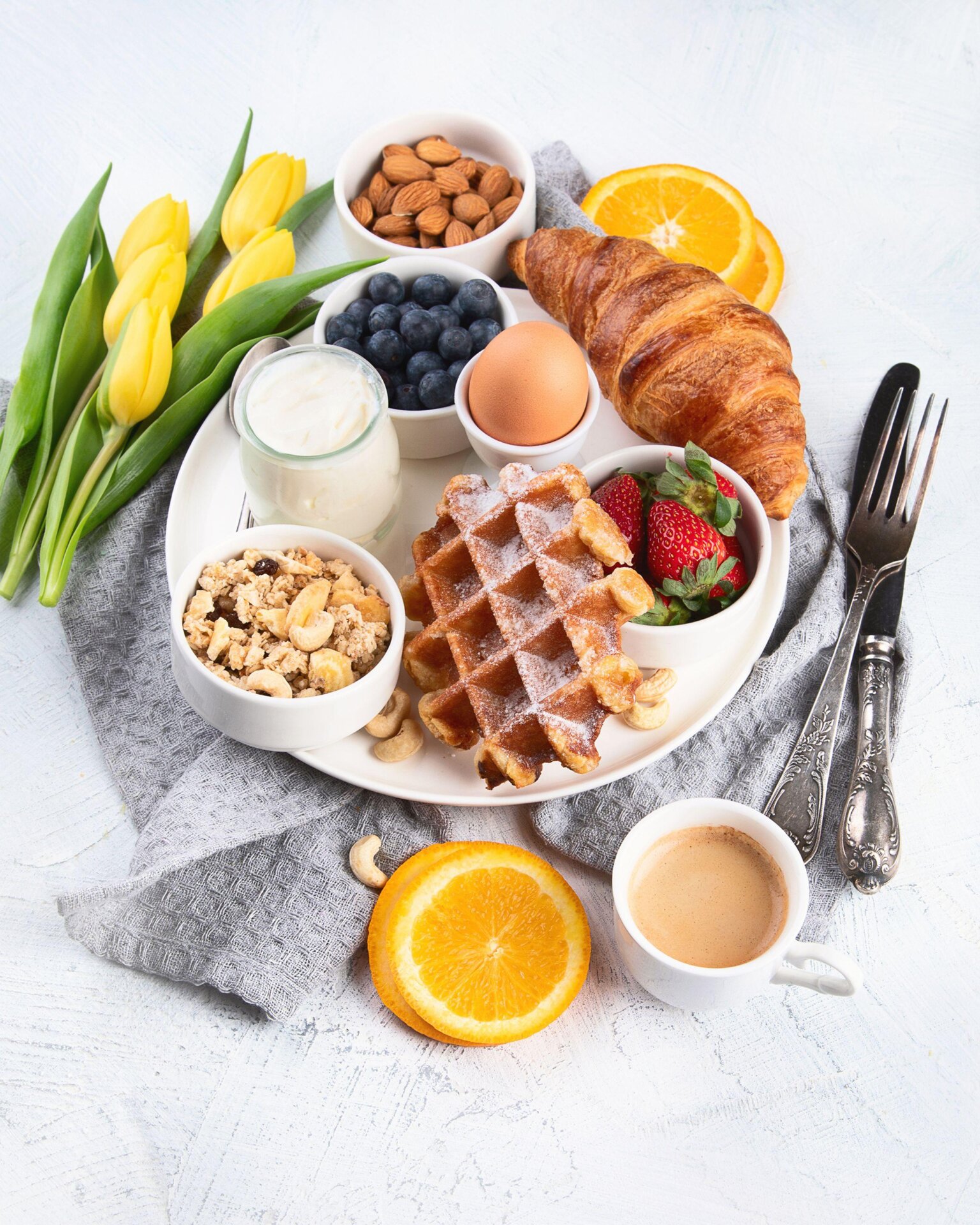 Rooftop Pool Bar
The Altair Hotel Bay Harbor offers a luxurious rooftop pool with panoramic views of Miami Beach. Guests are welcome to enjoy a full rooftop bar from 11:00 A.M. until 5:00 P.M. while soaking up the sun.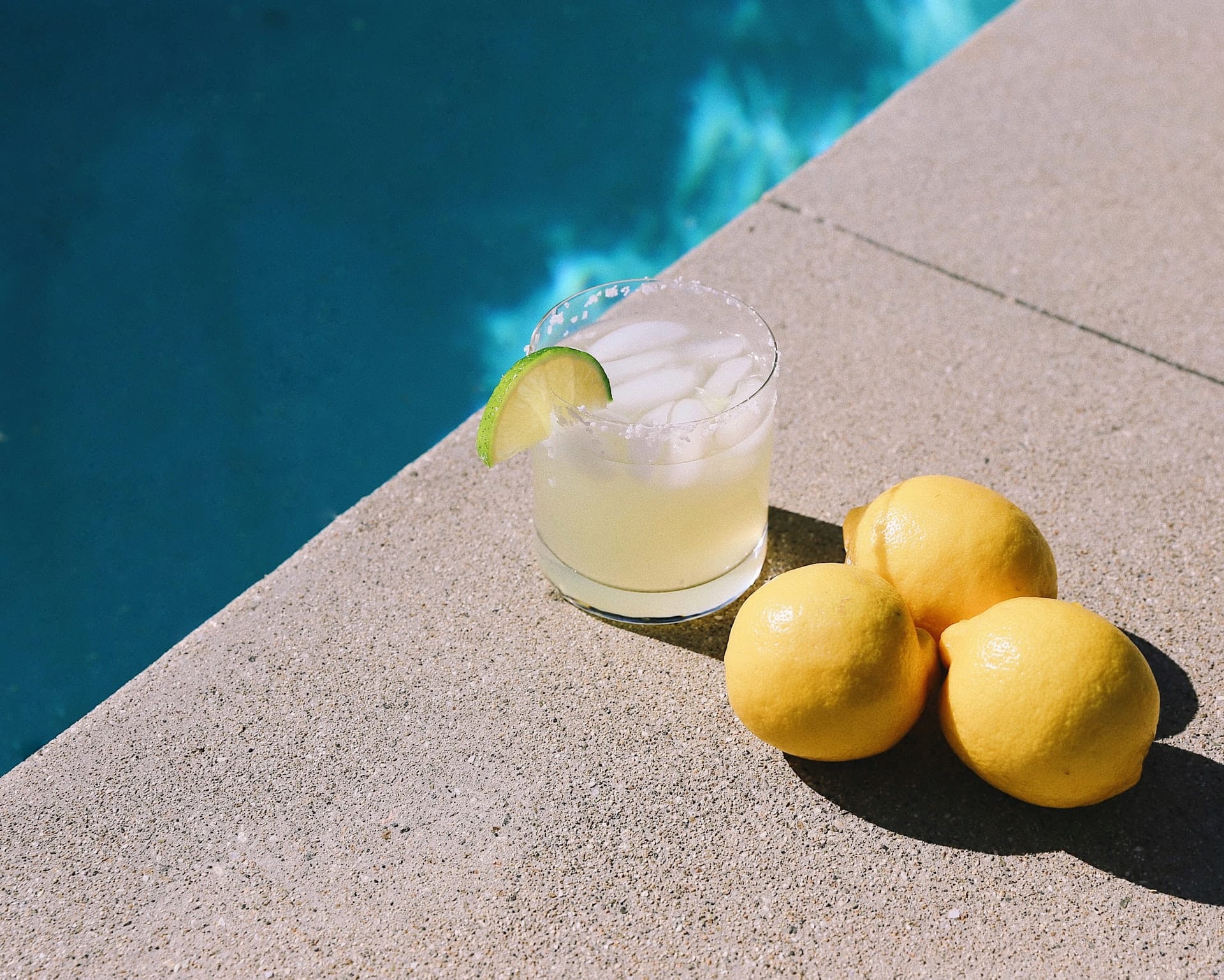 Thank you!
You are now subscribed for updates.