Sukkot
Sukkot
Sep 29th - Oct 6th (Chol HaMoed 2nd - 4th)
Embrace the spirituality and warm family moments of Sukkot this September 29th through October 6th at The Altair, Bay Harbor, Miami.
Dwell in our custom waterside sukkah by the bay and indulge in five star kosher cuisine by chef Simi Alon of Ovo. For yom tov, experience uplifting davening at our onsite bais medrash and inspiring lectures from our scholar in residence. During chol l'moed (October 2nd-4th), exclusive accommodations include separate swimming hours at our rooftop pool and entry to The Altair's private beach club.
Experience an action-packed chol l'moed with kosher restaurants and shops in walking distance, onsite bikes, scooters, and paddleboards, and countless chol l'moed activities nearby. End the chag with our Simchas Torah celebration for the ultimate experience.
Book now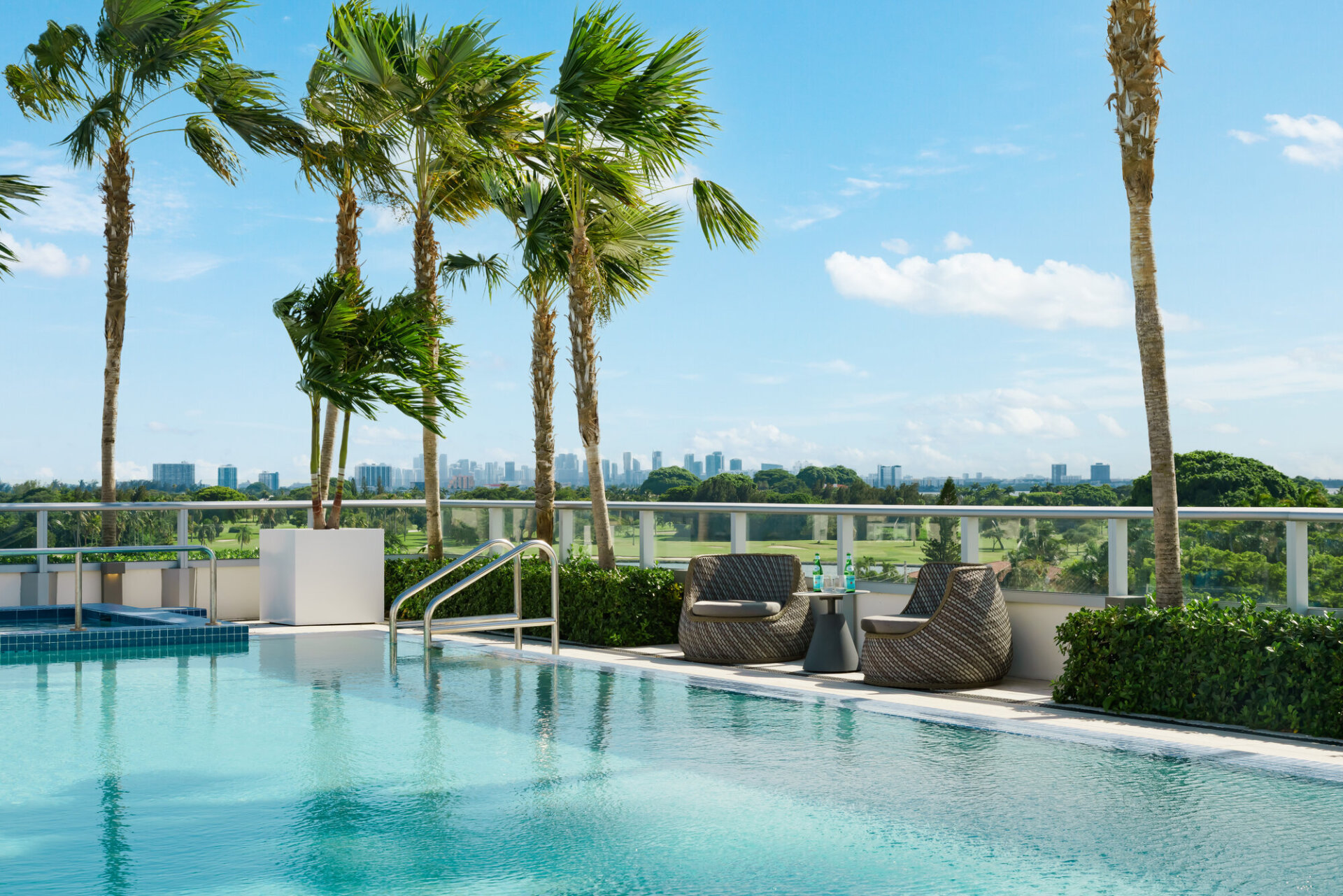 Thank you!
You are now subscribed for updates.