Rosh Hashanah
Rosh Hashanah
weekend of Sep 15th
Spend Rosh Hashanah at The Altair, the weekend of September 15th, to bring in the New Year and experience yom tov in the beauty of Bay Harbor Islands. At The Altair's onsite bais medrash, experience an uplifting prayer service with our noted chazan and a complimentary daily kiddush.
Luxury accommodations include 24-hour tea and coffee service, five star kosher dining at OVO, and a full service concierge. Manual keys, shabbos urns and platas are available for your comfort and convenience.
Book now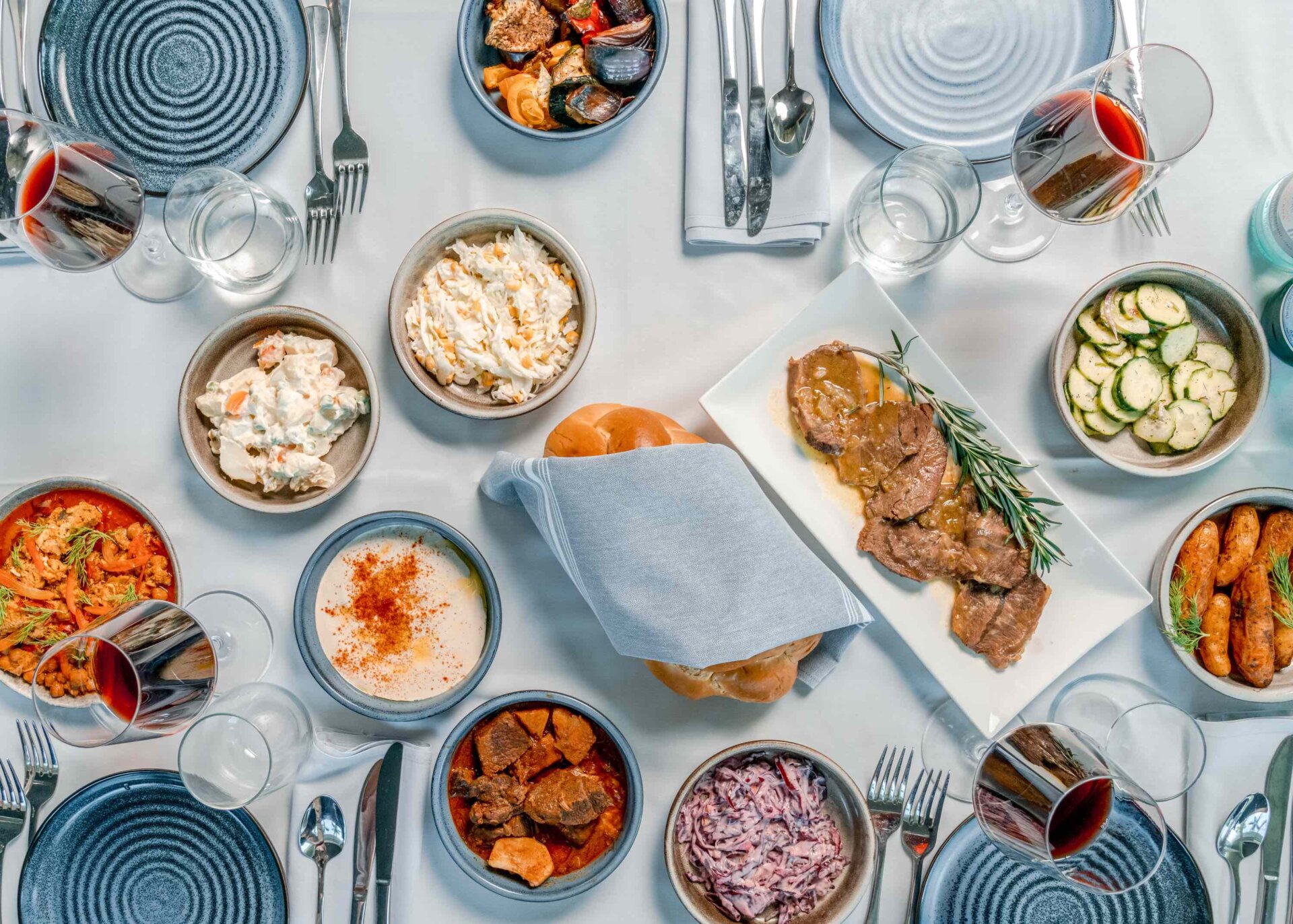 Thank you!
You are now subscribed for updates.