Chanukkah
Chanukkah
December 8th - 15th
Feel simcha wrapped in sunshine this Chanukkah from December 8th to the 15th, at The Altair, Bay Harbor. Spread the light all eight nights with our Grand Menorah Lighting, and enjoy our exciting shabbos programming and inspiring lecture series.
With five star kosher dining at OVO, and breakfast included with each stay, The Altair truly caters to kosher travelers. Relax at our exclusive rooftop pool with poolside drinks and cabana service, or head to the social terrace for breathtaking views of the bay.
Book now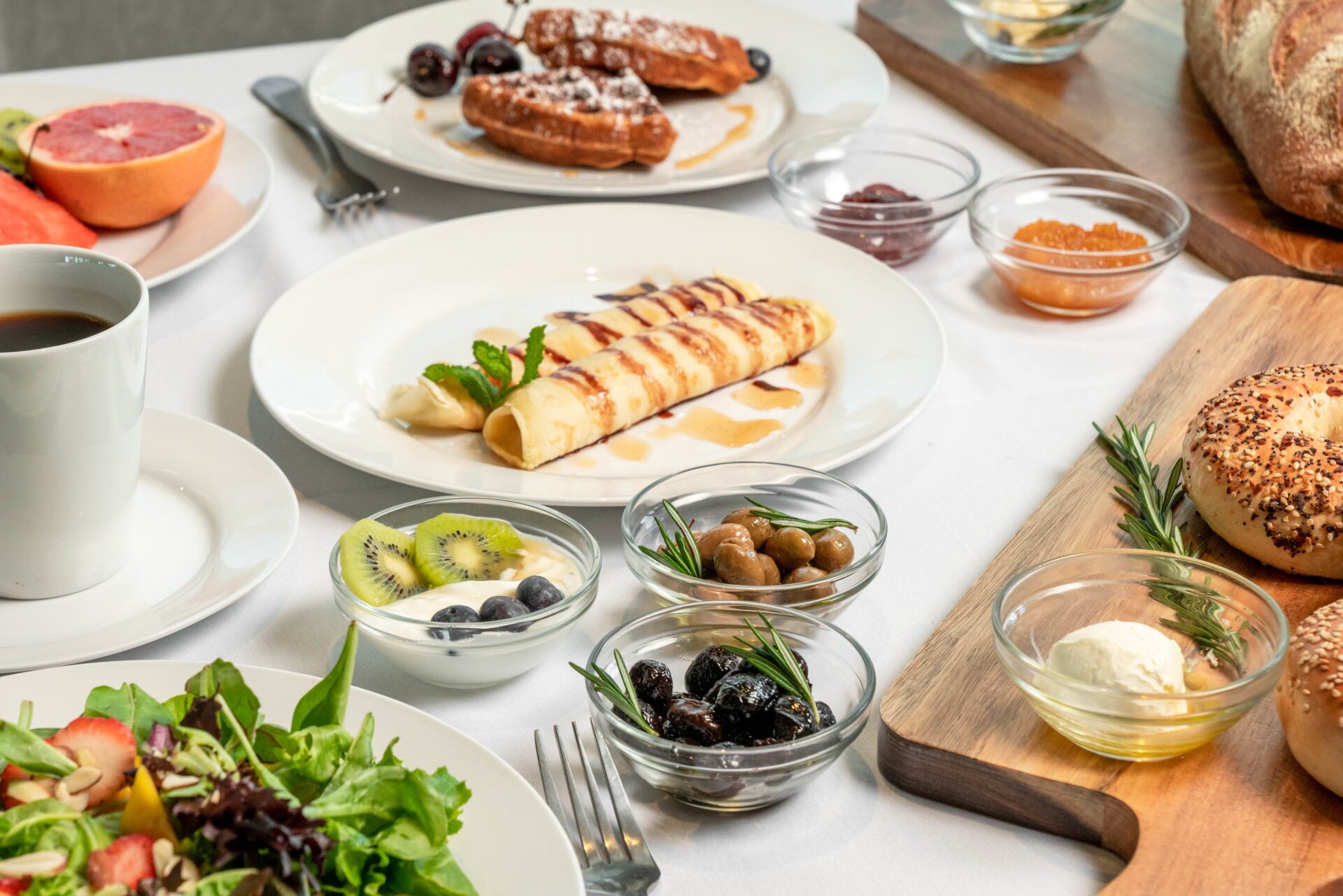 Thank you!
You are now subscribed for updates.