Chanukah
Chanukah
December 7th - 15th
CELEBRATE CHANUKAH
at The Altair, Bay Harbor Islands
Spread the light all eight nights of Chanukah at The Altair in Bay Harbor Islands. Join us for Chanukah-themed events, held every evening after our grand menorah lighting ceremony.  Make family memories and celebrate with friends by joining in the fun with chanukah-themed art, magic, movies, and games for everyone to enjoy.
Indulge in crispy latkes, sufganiyot, and more, with five-star kosher dining at our onsite restaurant, Ovo, and breakfast for two included with each stay. Relax at our exclusive rooftop pool with poolside drinks and cabana service, or head to the social terrace for breathtaking views of the bay.
Celebrate Shabbos Chanukah with uplifting davening led by Yisroel Meir Schweid at The Altair's beis medrash, and words of chizuk from Rabbi Yitzchok Feldheim.
Book now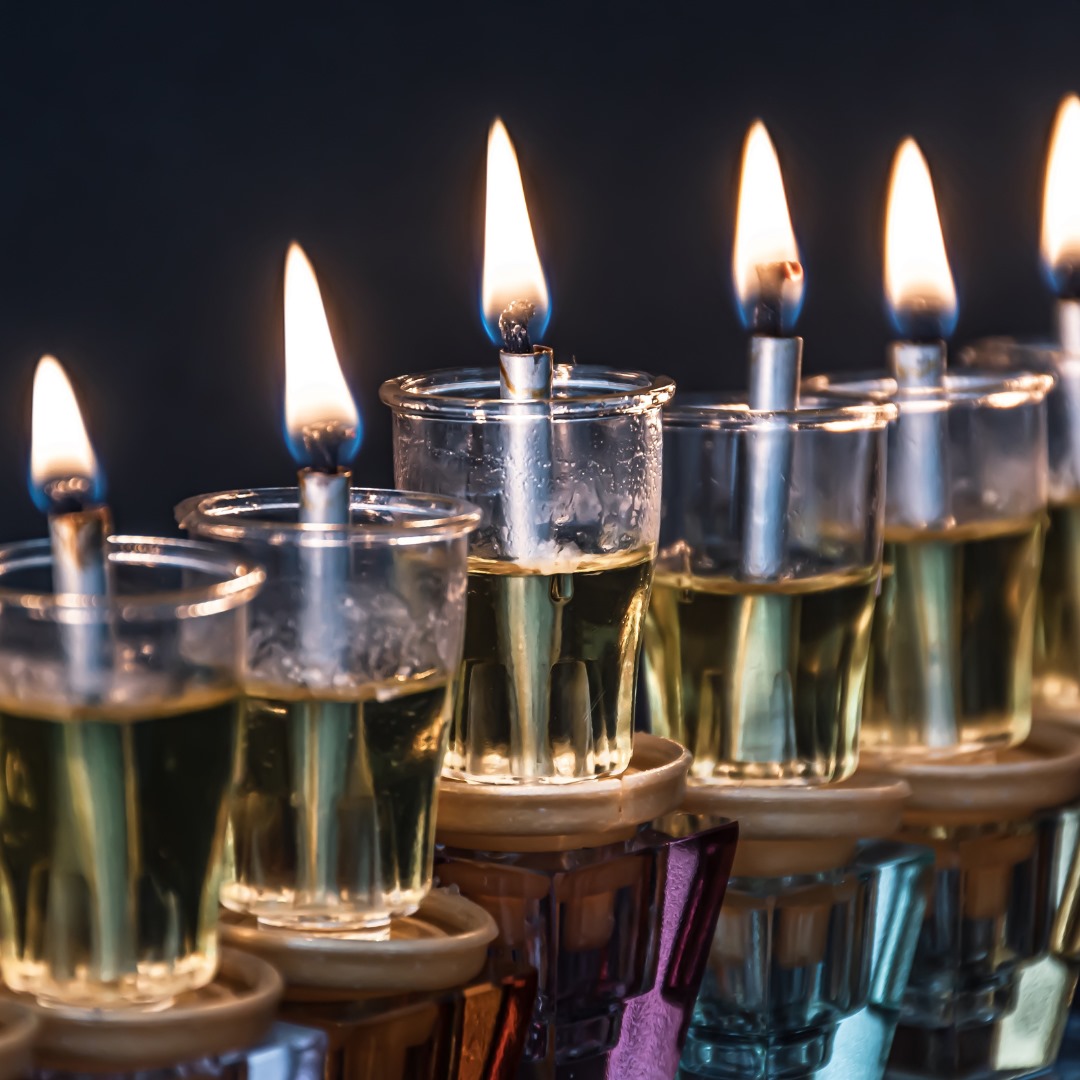 Thank you!
You are now subscribed for updates.