SUKKOT AT THE ALTAIR. October 09th – 19th, 2022.
SUKKOT AT THE ALTAIR. October 09th – 19th, 2022.
Celebrate Beneath the Palms in our waterfront sukkah
Featuring world class dining, live entertainment, rooftop swimming pool and family friendly activities to enrich Chol Hamoed with unforgettable experiences, at the luxurious Altair Hotel in Bay Harbor, Florida.
A wide offering including custom sukkahs, exceptional kosher cuisine by Chef Shimi Alon, spacious rooms and suites, separate swimming hours, engaging kids camp and inspiring davening and shiurim, and so much more awaits you and your family.
Package Includes: Nightly Accommodations, Daily Lavish Kosher Breakfast Buffet, Holiday and Shabbat Meals, Activities and Entertainment.
Conditions: 10 night minimum stay is required to book package. Must be booked online for stays from October 09th to October 19th, 2022. Email the hotel to be added to waitlist for partial individual stays and to book partial stays that are a part of a bigger group. Prepayment of 50% is required within a week of booking your stay and balance is due 21 days prior to the arrival. Guests will be contacted individually for payment arrangements.
For more information, please email sukkot@thealtairhotel.com or call 1-866-403-1912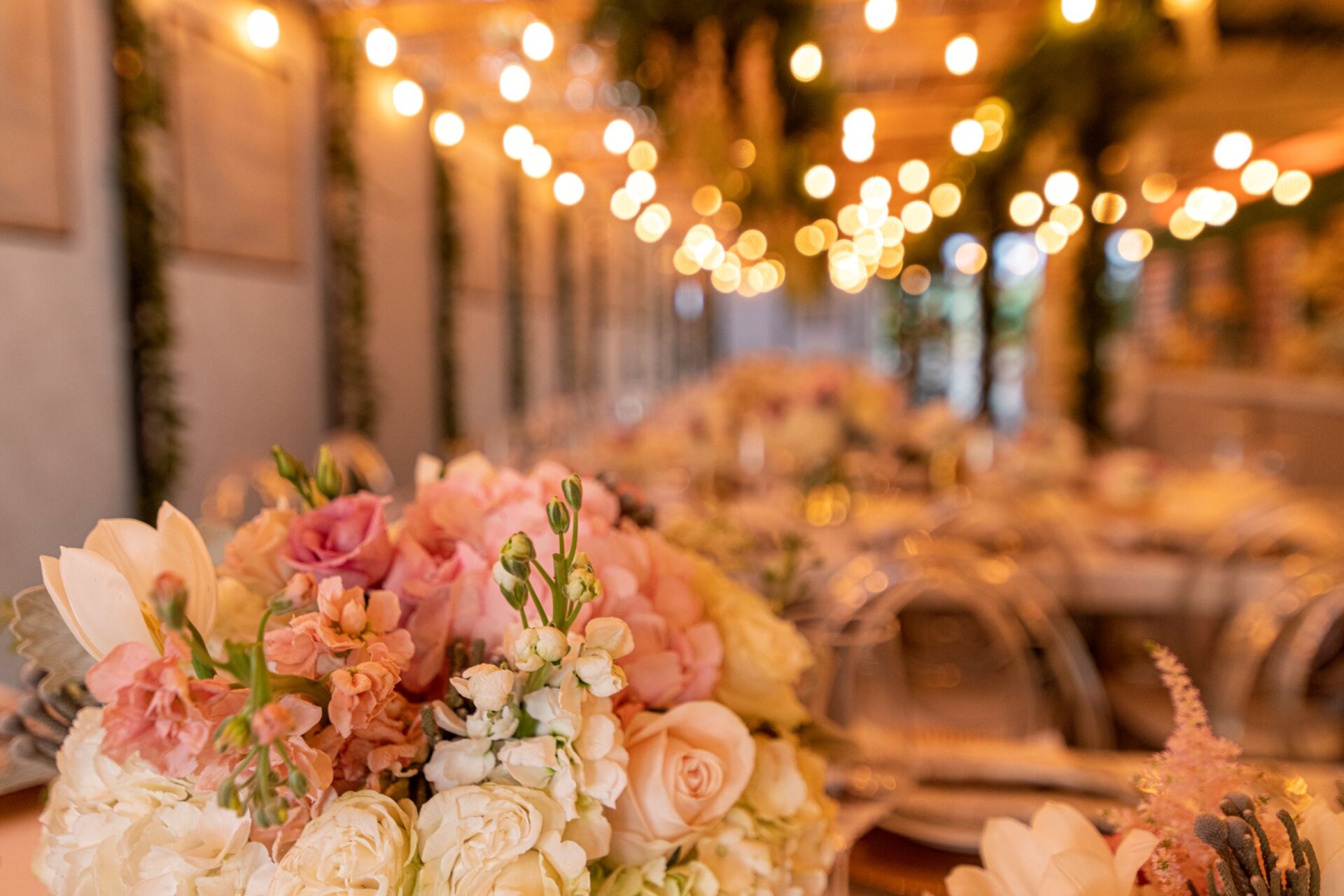 Thank you!
You are now subscribed for updates.